★★★ ON SALE NOW! ★★★
Sin by M. Malone & Nana Malone is ONLY 99c!
Amazon: https://amzn.to/2VxiXw6
Apple: https://apple.co/2Rx71Lq
Nook: http://bit.ly/2IUkMiW
Kobo: http://bit.ly/2IPAg7X
Google Play: http://bit.ly/2IIJRO3
I'm a bodyguard. I walk softly and carry a big...stick.

Too bad I have no idea how to use it.

I know what you're thinking. How the hell do you end up a virgin when you live in a city known for easy access?
But my focus is protecting the women of New York...not fulfilling my every desire.

Then I meet her.
REVIEW: SIN (THE SIN DUET) BY M. MALONE, NANA MALONE
Sin by M. Malone

My rating: 5 of 5 stars


Mathias knows how to be unpredictable, he just hasn't figured out how to be vulnerable. Danger haunts him, emotions scare him, but love hides beneath the beast in his soul. He's a good man with a complicated past and a heavy heart, struggling to bury his demons. What happens when the darkness is unleashed and the past invades his present? Sin idles at red alert. The depth of emotions are hard to fight your way through. Gemma and Mathias are cool to the touch, but hot to the senses. SIN burns as it reveals and heals as it breaks.



View all my reviews
★★★ FREE FOR A LIMITED TIME! ★★★
Second Chance at Love by Joanna Campbell Slan is FREE for a limited time!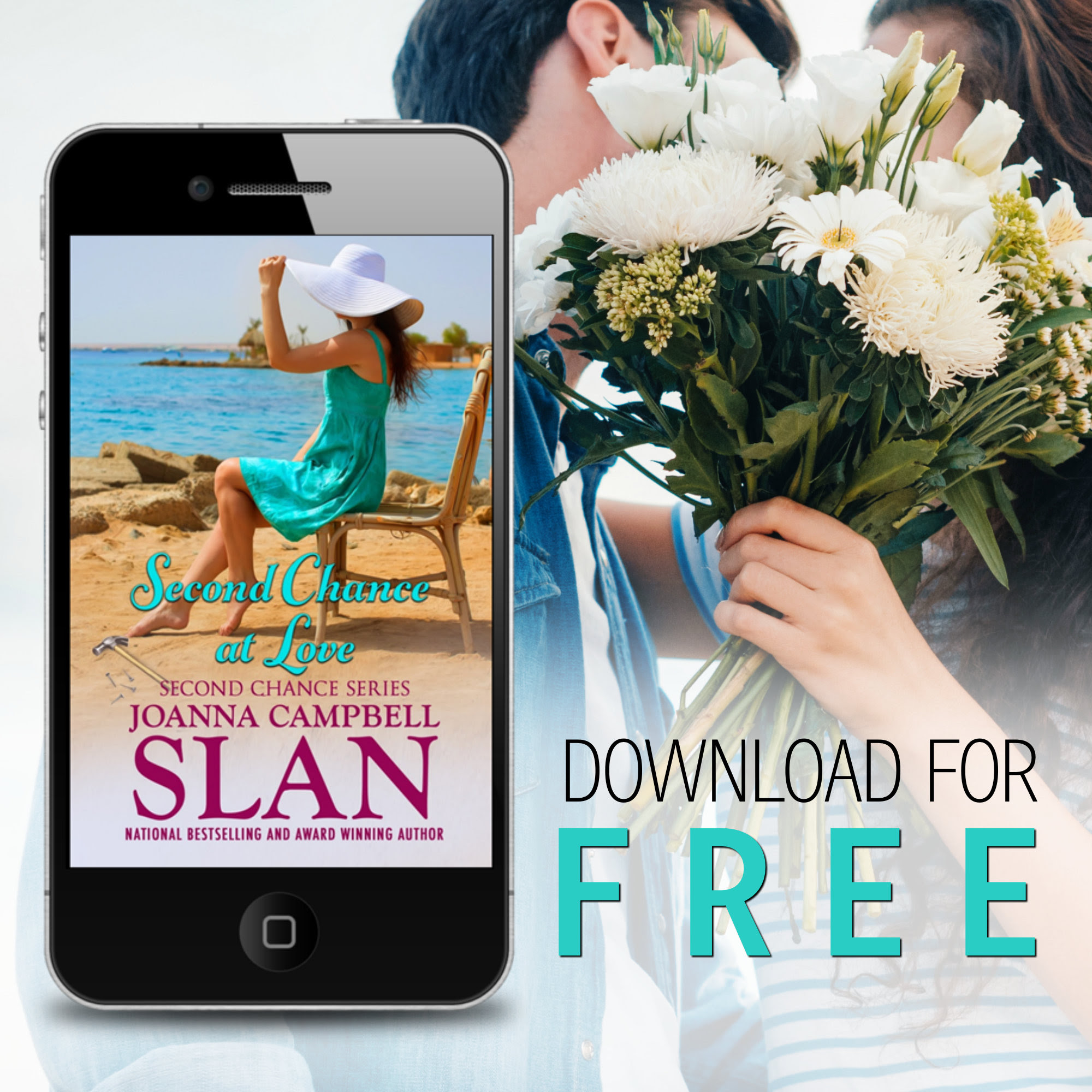 Amazon: https://amzn.to/2L9wKUS
also FREE with #KindleUnlimited

At sixteen while on vacation in Florida, Cara Mia Delgatto lost her heart to Cooper Rivers. But her interfering parents didn't approve. They moved Cara away from the Sunshine State and cut off all communication between the two young lovers.

In an act of rebellion, Cara makes a nearly fatal mistake—and almost destroys both her family and their business. To make up for her rash behavior, Cara spends the next twenty years of her life being "a good girl," working in her family restaurant.

When her parents die within six months of each other, Cara decides to take a road trip and visit her son at University of Miami. On a whim, she buys a vacant building in Florida and opens a trash-to-treasure décor store. She believes with all her heart in second chances…but then Cooper Rivers walks back into her life. Can Cara and Cooper rekindle the love they felt that magic summer so long ago?

(Previously published as TEAR DOWN AND DIE: Book #1 in the Cara Mia Delgatto Mystery Series )
DIRTY. DARK. DELICIOUS.
The Devil's Duet is coming soon from none other than Eva Charles!

Depraved releases February 21st, 2019.
Delivered releases March 21st, 2019.

AND WE ARE DYING OVER THESE COVER IMAGES!
Cover Design: Letitia Hasser, RBA Designs
Photography: Wander Aguiar
Models: Zack Salaun and Adrea

FOLLOW EVA FOR RELEASE ALERTS → http://bit.ly/2tLuRU9

CHECK OUT THIS AMAZING COVER REVEAL GIVEAWAY → http://bit.ly/2Tubk7y
BLURB:
I'm the devil's spawn.
The son of evil incarnate.
The heir to corruption and depravity.
Gabrielle Duval once belonged to me. And whether she likes it or not, she's destined to be mine again. What will it take to lure this luscious woman back into my bed? A deal with the devil himself, of course.
My name is JD Wilder, and this is the story of how I reclaim what's mine.