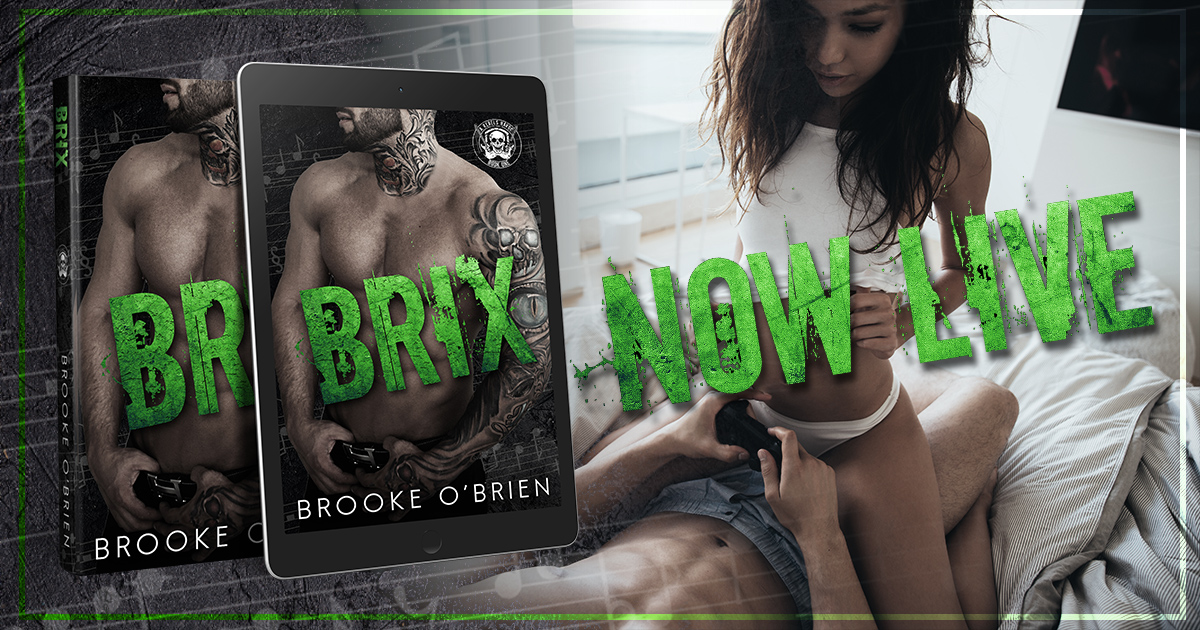 HOT NEW RELEASE
Brix by Brooke O'Brien is LIVE!
Grab it today!!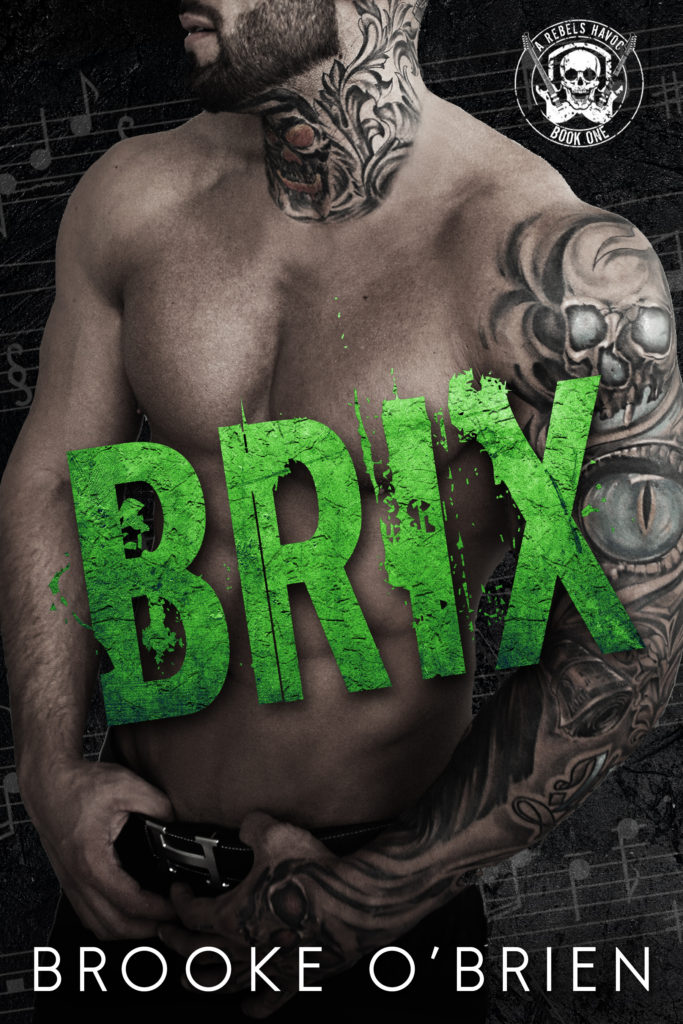 BLURB
Brix Ward is a Grade A prick.
⠀⠀
He's arrogant, spoiled, and self-centered. As the lead singer of A Rebels Havoc, he's used to women falling over themselves for a chance to tame the wild bad boy.
⠀⠀
Except for me.
⠀⠀
I still remember the boy I grew up with. The one who went out of his way to make my life a living hell. I did my best to avoid him at all costs.
⠀⠀
Imagine my surprise when our parents announced they had eloped, then left me to live with my new stepbrother. Alone.
⠀⠀
Now, no matter what I do, there's no escaping him. He's always there, tempting me, provoking me. Every moment of every day. The more we're around each other, the more the heat between us begins to rise.
⠀⠀
If he thinks he can hurt me again, he's dead wrong.
⠀⠀
I won't let him be the one to destroy me, even if it breaks my heart.
PURCHASE BRIX:
ADD BRIX TO YOUR GOODREADS TBR: bit.ly/BrixGR
Cover Designer: Cover Art © Dee Garcia, Black Widow Designs
Watch the Book Trailer: bit.ly/BrixTrailer
Read the Love Letter from Brix featured in the Love Letters Collection for FREE: authorbrookeobrien.com/loveletterscollection
GIVEAWAY:
Brooke O'Brien is giving away a signed paperback copy of Brix and a bunch of goodies are up for grabs.
Check out the pinned post on Author Brooke O'Brien's Facebook Page (facebook.com/authorbrookeo) or bit.ly/BrixCRGiveaway to enter!